TOTAL VIEW GATEWAY
Maximize your Security
Providing "Enterprise Class" Security, Firewall, VPN and Visibility Services
TOTAL VIEW GATEWAY eliminates the guesswork:
Round the Clock Firewall Security and Critical Event Response


The latest in Stateful Inspection and Application Firewalling


Supports Web Tracking to Manage Employee Web Access


Tracks and Reports on all Internet Bandwidth and Connections


Identifies all Internet Applications and Users for Internet abuses


Pinpoints network and application performance issues


Supports Advanced VPN, DMZ, Failover and High Availability


Complies with Regulations and Company Policies


Eliminates Gateway Security Threats


Hardware lifecycle Management - PresiNET Provides the Firewalls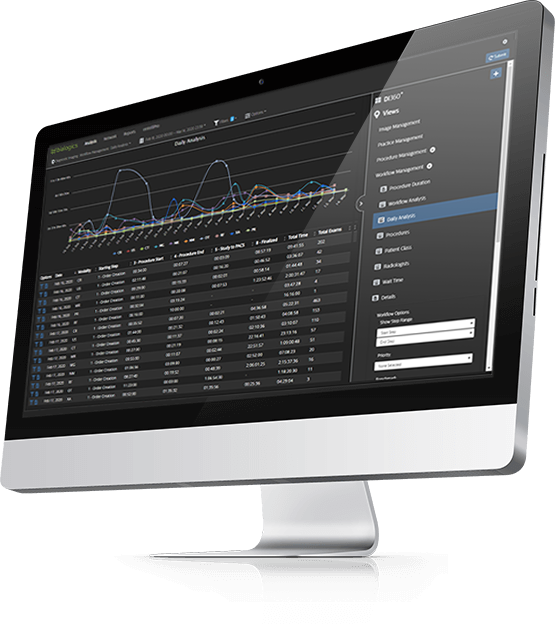 TOTAL VIEW GATEWAY
The Only Technology to use Connection Tracking to Generate Detailed Information Which Provides True Performance, Security and Compliance Reporting.
Tough and Smart
PresiNET's TOTAL VIEW GATEWAY offers the most vigilant, intelligent, and reliable Internet security solution on the market. The Security Gateway Service's tough G-series firewalls and VPN gateways are ISCA certified integrated hardware/software appliances designed to provide proactive protection. They can be scaled and customized to protect thousands of workstations and multiple networks. But it's the combination of PresiNET's Advanced Security Intelligence Analysis and Secured Operations Center that makes this service smart enough to continually adapt to new security threats.
PresiNET's Secure Operations Center (SOC)
PresiNET's Security Gateway Service includes the firewall appliance, and was designed for small and medium sized organizations that require a strong security solution. PresiNET provides 24x7x365 Firewall Event Management, Security Information, Internet Visibility and Intelligence from our SOC where the firewall data is analyzed, correlated, and posted to the Web portal for your review