PresiNET's Partners
PresiNET's partners make all the difference; each one is integral to increasing our global reach, helping to make every use case a reality.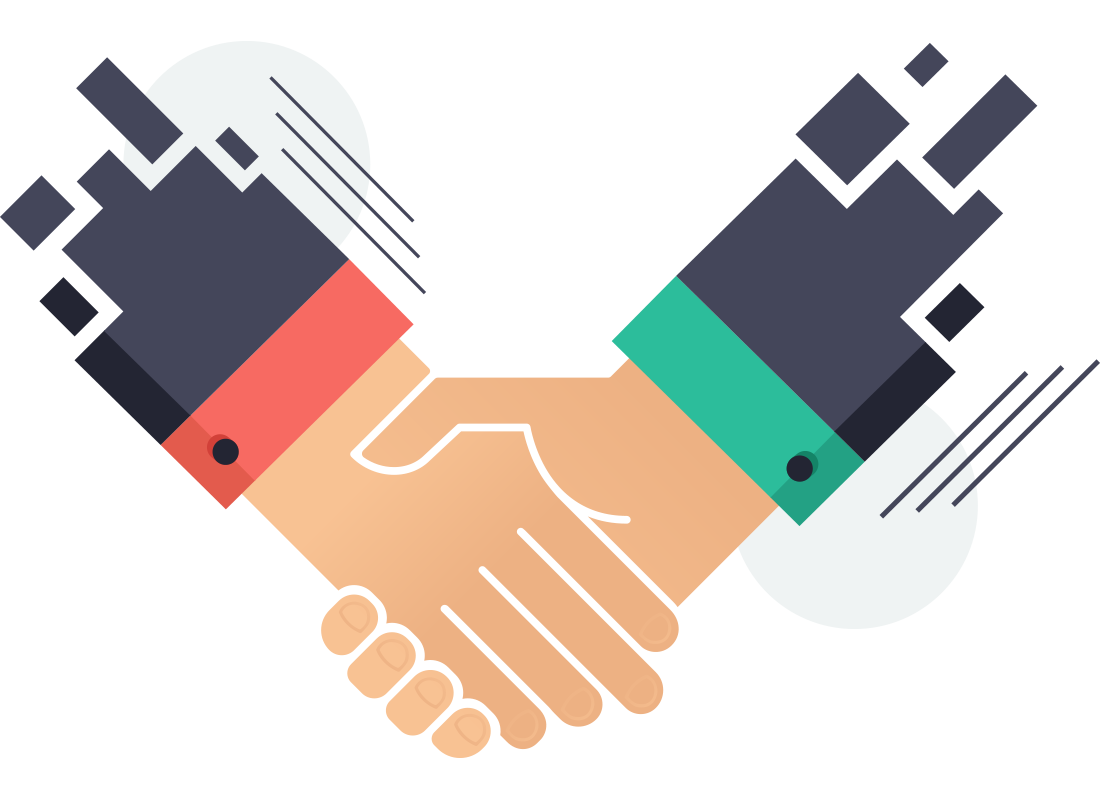 Bialogics delivers innovative solutions by integrating disparate data sources with business process analysis, leading to improved efficiency, patient care, operational performance and regulatory compliance
PresiNET and emtelligent Form Partnership to Unlock Deeper Clinical Insights and Improve Efficiencies for Radiology Departments
The SecuScan Vulnerability Detection System helps to minimize attacks against your networks and confirms compliance. SecuScan offers high-speed asset discovery, configuration auditing, target profiling, malware detection, sensitive data discovery, all in an intuitively designed user interface.

Providing Clinical Imaging Analytics and AI ready platforms to the Google Cloud.

Intelerad Medical systems provide industry-leading expertise sought to connect healthcare providers from leading private clinics to renowned cross-enterprise healthcare ecosystems around the globe.

PresiNET and Life Image have partnered to streamline access to business intelligence analytics to optimize provider and health system operations and interoperability. The partnership will enable provider organizations to capture data and analyze their entire operation.

Philips has partnered with PresiNET utilizing its unique data discovery platform as the data engine for its PerformanceBridge Analytics Solution.