Our Story
PresiNET Systems is a global provider of premium Network Intelligence technology solutions. We are headquartered in Victoria, BC, Canada, with offices in Toronto (Canada) and California (USA).
PresiNET services organizations at all levels, hospitals, cities, military, multinationals, financial institutions, and multi-branch companies with anywhere between 10 and 10,000 users. PresiNET's TOTAL VIEW ONE (for all organizations) and DImax (Healthcare) products and solutions provide an enterprise class suite of network monitoring tools to provide real-time analytics.
Since 2008, our technology and industry leadership has created a specialized analysis of the information that flows through mission-critical networks. This has resulted in an industry-leading solution for capturing and integrating health data and network data into valuable business intelligence and analytical insights.
Our Mission
PresiNET provides innovative visibility, enabling informed business decisions, greater efficiency, and improved outcomes.
Our Philosophy
We provide the highest quality of technical and development support. Our rapid development path is able to respond to our user's needs, linked with our desire to collaborate with our customers on a continual product improvement process.
Support Services
Have questions about PresiNET? Call us, or email and we will respond quickly.
E-mail: info@presinet.com
Call: 250-405-5380 Ext 222
PresiNET's Partners
PresiNET's partners make all the difference; each one is integral to increasing our global reach, helping to make every use case a reality.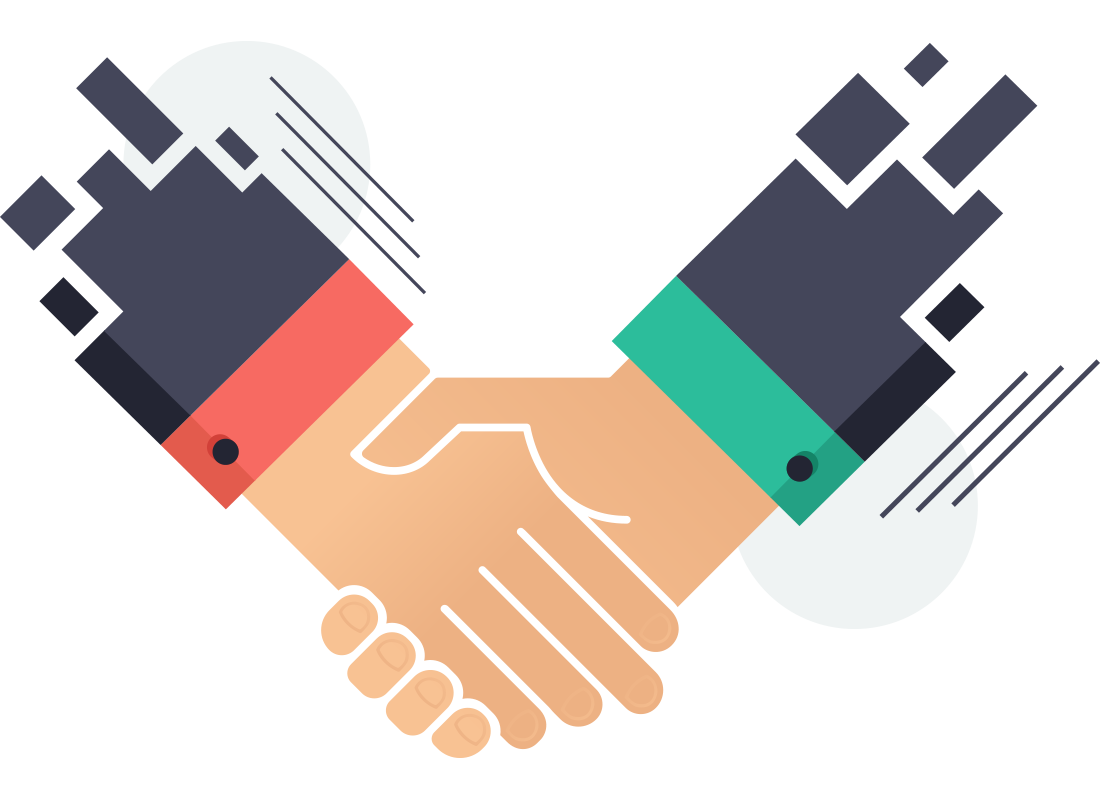 Bialogics delivers innovative solutions by integrating disparate data sources with business process analysis, leading to improved efficiency, patient care, operational performance and regulatory compliance

PresiNET and emtelligent Form Partnership to Unlock Deeper Clinical Insights and Improve Efficiencies for Radiology Departments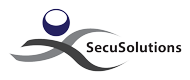 The SecuScan Vulnerability Detection System helps to minimize attacks against your networks and confirms compliance. SecuScan offers high-speed asset discovery, configuration auditing, target profiling, malware detection, sensitive data discovery, all in an intuitively designed user interface.

Providing Clinical Imaging Analytics and AI ready platforms to the Google Cloud.

Intelerad Medical systems provide industry-leading expertise sought to connect healthcare providers from leading private clinics to renowned cross-enterprise healthcare ecosystems around the globe.

PresiNET and Life Image have partnered to streamline access to business intelligence analytics to optimize provider and health system operations and interoperability. The partnership will enable provider organizations to capture data and analyze their entire operation.

Philips has partnered with PresiNET utilizing its unique data discovery platform as the data engine for its PerformanceBridge Analytics Solution.
Dean Pothorin
Chief Executive Officer
Dean Pothorin is the CEO of PresiNET Systems Corp., a company specializing in Healthcare Analytics, Network Intelligence and Security Services. Mr. Pothorin has over 30 years' experience in the Information Technology industry and has served in senior executive positions for 25 of those years.

As CEO of PresiNET Systems, he provides strategic leadership and direction to a group of employees focused on the development of the cutting-edge PresiNET technology and the go to market direction.

Before founding PresiNET, Dean worked as a Senior Account Executive with Transformation Solutions (TSL) heading up its IT/IM policy development and management department, specializing in: IT policy and management, public policy development and management; relationship management; mediation and conflict resolution services, project management; and financial and corporate restructuring and redesign.

Read Less
Ryley Breiddal
Chief Technology Officer
Ryley Breiddal is the Chief Technology Officer of PresiNET Systems. He manages the development and integration of the company's leading edge software and hardware devices with the goal of enhancing the company's product and service portfolio.

Ryley also develops and manages Product Development, Systems Implementation and Maintenance plans, overseeing the Development and Technical Support teams of PresiNET Systems. He ensures products are developed on time and on budget, to specification in order to meet corporate goals, create market demands, and satisfy client expectations.

He oversees the technical support division, ensuring high quality and consistent customer support. This includes ensuring Service Level standards are met or exceeded, developing support coverage plans for customer network understanding, and support for new installations.

Read Less
Jeff M. Vachon
President of Sales (Bialogics)
Jeff is an accomplished Senior Leader in the healthcare technology, with over 25-years of experience at startups and rapid growth-stage companies across all sizes including multinational OEM providers.

Jeff's role is to provide leadership in the sales, marketing and business development as well as sitting on the Board.

Prior to co-developing Bialogics, Jeff was the Director of Informatics Sales and Service for Philips Healthcare and prior to that as the Director of Business Development at Siemens Healthcare. With the advent of digital healthcare, Jeff was one of the first to jump into innovative digital strategies to improve healthcare including the early PACS, Telemedicine, Cardiology and Critical Care Informatics.

Read Less
Simon Minshall
Head Developer and Designer
Simon is a software developer specializing in data analytics, automation and visualization. Simon develops the front end user interface and its integration with the data engine.

Simon has a Masters Degree in health informatics, industrial experience in both health and entertainment imaging industries, and a passion for making the complexities of big data understandable.

He is well placed to push the boundaries of traditional analytics user experiences and usability.

Read Less
Scott Hutchinson
Chief Financial Officer
Scott Hutchinson is the Chief Financial Officer of PresiNET Systems. In addition, Scott is a Management and Business Services expert specializinging in Strategic Planning, Project Management, Facilitation and Business Services.
The Clean Planet Initiative (Disposal & Recycling)
The Clean Planet initiative is intended to reduce the company's environmental impact, save operational costs and educate employees to decrease their own carbon-footprints.

An integral component of the Clean Planet initiative, the PresiNET Product Recycling Service not only reduces materials going into landfill from PresiNET products, but creates a larger supply of spare parts to meet service requirements for older equipment still in use.

By shipping the legacy PresiNET equipment back to us, we can recycle what we can, and dispose of the rest in a manner that is best for the environment. Please contact us for more information on the Clean Planet Initiative.
What people are saying about PresiNET
When the box arrived, it took 20 minutes or so to install it. Within five minutes we were receiving data, and within 24 hours we had usable intelligence for the business cycle of a day.
- John Palmason
It was all about performance, best practices, and getting a good snapshot of the health of the network.
- Curtis LeBoutillier
By deploying TOTAL VIEW ONE, we were able to resolve our visibility and performance issues.
- Andrew Hua
We use the unique connection tracking TVO provides to ensure we have insight into each connection made on our network from inside and outside.
With TOTAL VIEW ONE, we don't need to wonder about what may be on the network. Now we know.
It's been interesting to see the number and frequency of attacks – previously we simply didn't know.
When auditors come back with minimal findings, the CEO is happy.
- Ted R
Our issues were identified and resolved within the first 24 hours.
- Joe Cook